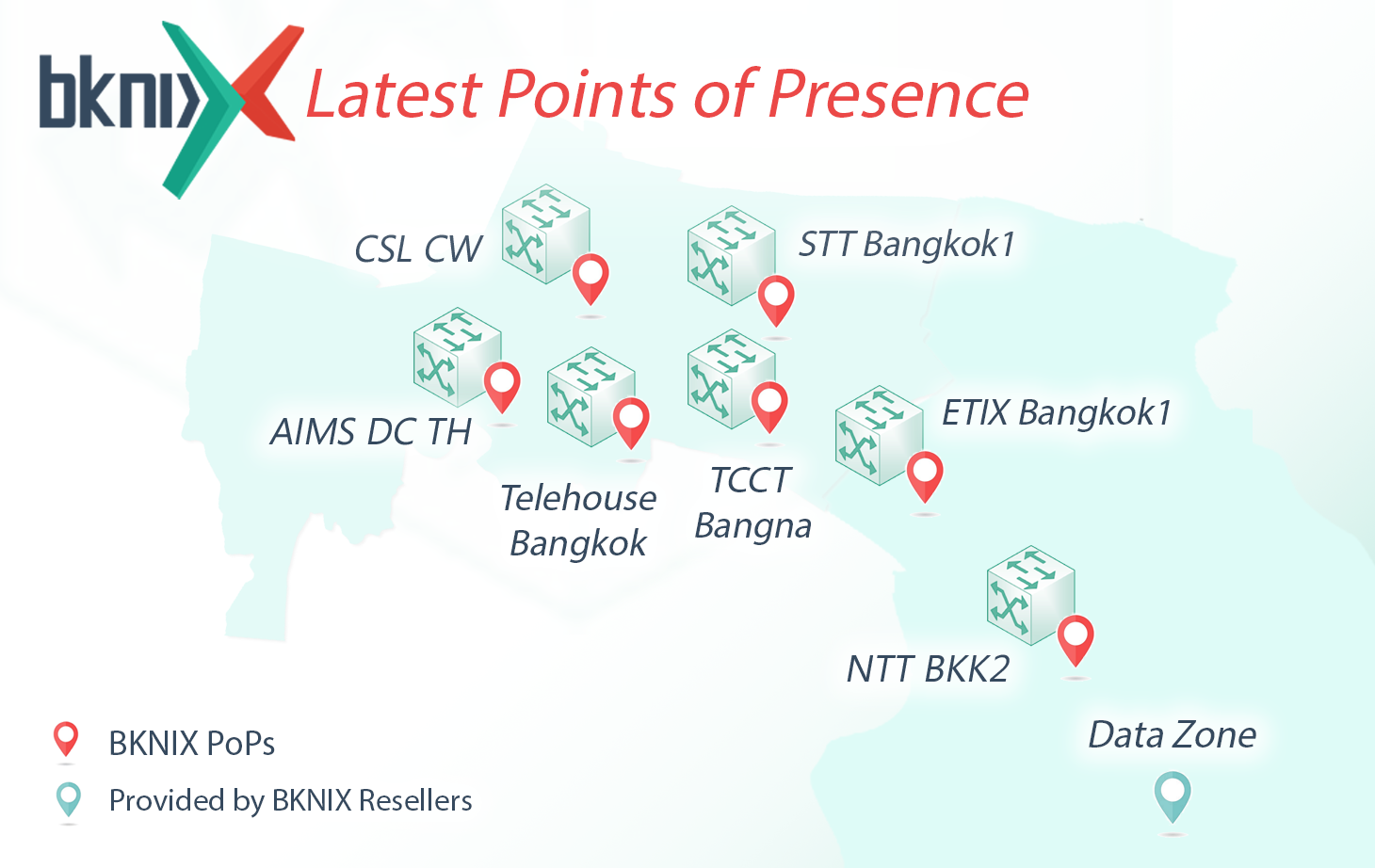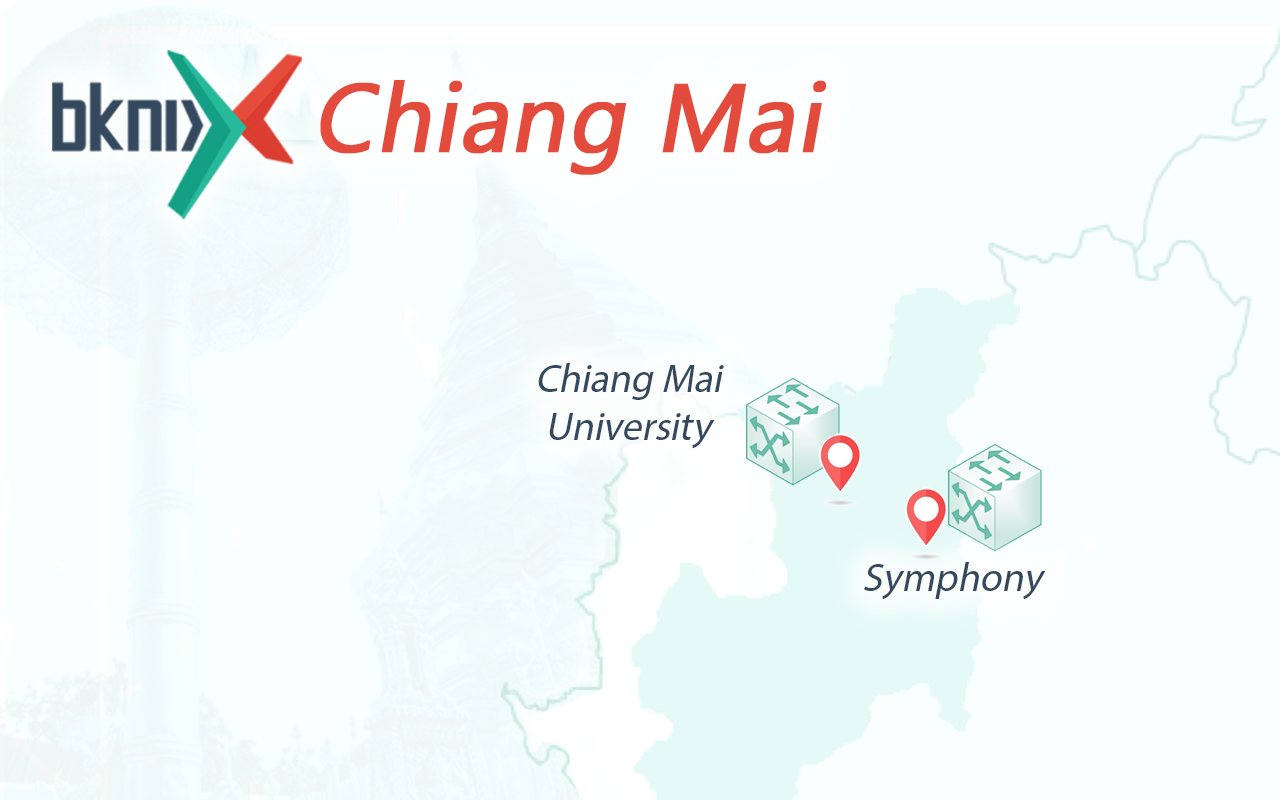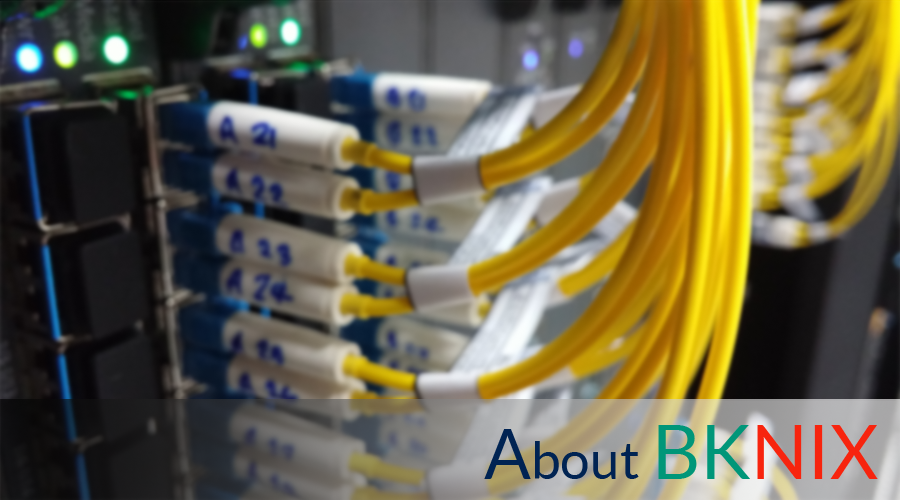 Latest Member
2022-08-01
LNS International
(AS56229)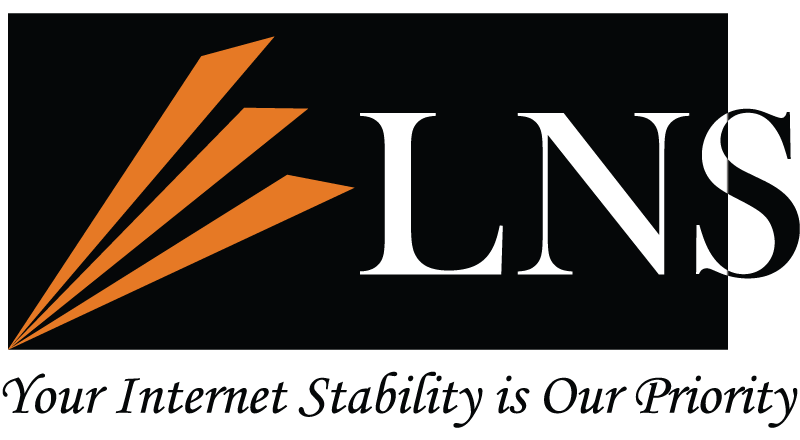 ---
2022-07-01
Fastly
(AS54113)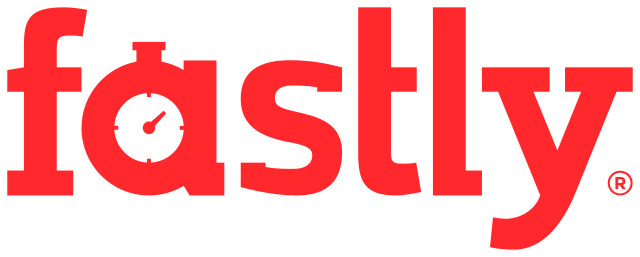 ---
2022-05-30
TWGate
(AS9505)

---
Traffic
49
ASNs
89
Ports
130.56Gb/s
Peak
&nbsp&nbsp&nbsp&nbsp&nbsp&nbsp&nbsp&nbsp&nbsp&nbsp&nbsp&nbsp&nbsp&nbsp&nbsp&nbsp27 July 2022. This meeting was held for members to exchange ideas and obtain recommendation and other feedbacks from the users of the BKNIX system. Discussion was also held for the next steps.
27 July 2022 | Posted by Admin
---
BKNIX Company Limited (BKNIX) together with the Thai Network Information Center Foundation (THNIC) hosted the hybrid, onsite-online, BKNIX Peering Forum (BPF2022) on 23-24 May 2022 at the Carlton Hotel Sukhumvit, Bangkok, Thailand, after last year, when it was organized only online due to the Covid-19 pandemic. This year, there was a large number of registered participants, both face-to-face and online further demonstrating the growing digital driving force because of current uncertain conditions. At the event, ATK testing was conducted to help prevent the spread of Covid-19 and ensure the safety of attendees.
More...
25 May 2022 | Posted by Admin
---